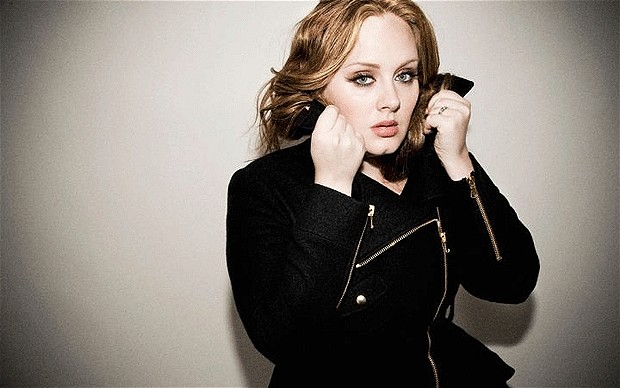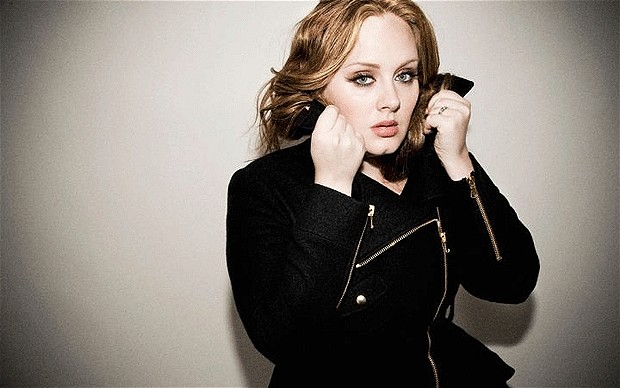 El disco "21" de la cantante británica Adele fue el álbum más vendido del año 2011 en la tienda virtual de contenidos digitales iTunes en España, de acuerdo con la lista "iTunes Rewind" que presentó Apple.
Este ranking recoge lo más vendido y popular de la tienda digital más importante del mundo.
Los álbumes más vendidos después de '21' son: el álbum recopilatorio "Songs for Japan", "Pablo Alborán", el disco homónimo del cantante malagueño; el recopilatorio "The 100 Most Essential Pieces of Classical Music"; "10 milles per veure una bona armadura", de Manel; y "Mylo Xyloto", de Coldplay.
En cuanto a cacnciones, los usuarios descargaron los temas más sonados y bailables, tales como On the Floor y Give Me Everything de Pitbull y Danza Kuduro de Don Omar.
Seguido de Pitbull y don Omar aparecen "Lead the way", de Carlos Jean; "Mr. Saxobeat", de Alexandra Stan; y "Rolling in the Deep", de Adele.
En cuanto a la lista de películas más descargadas tanto vendidas como alquiladas, el top 10 lo domina el film animado "Cars 2" seguida por "X-Men: Primera generación, "Rio", "Tres Metros Sobre el Cielo", "Inside Job" y "Sígueme el Rollo".